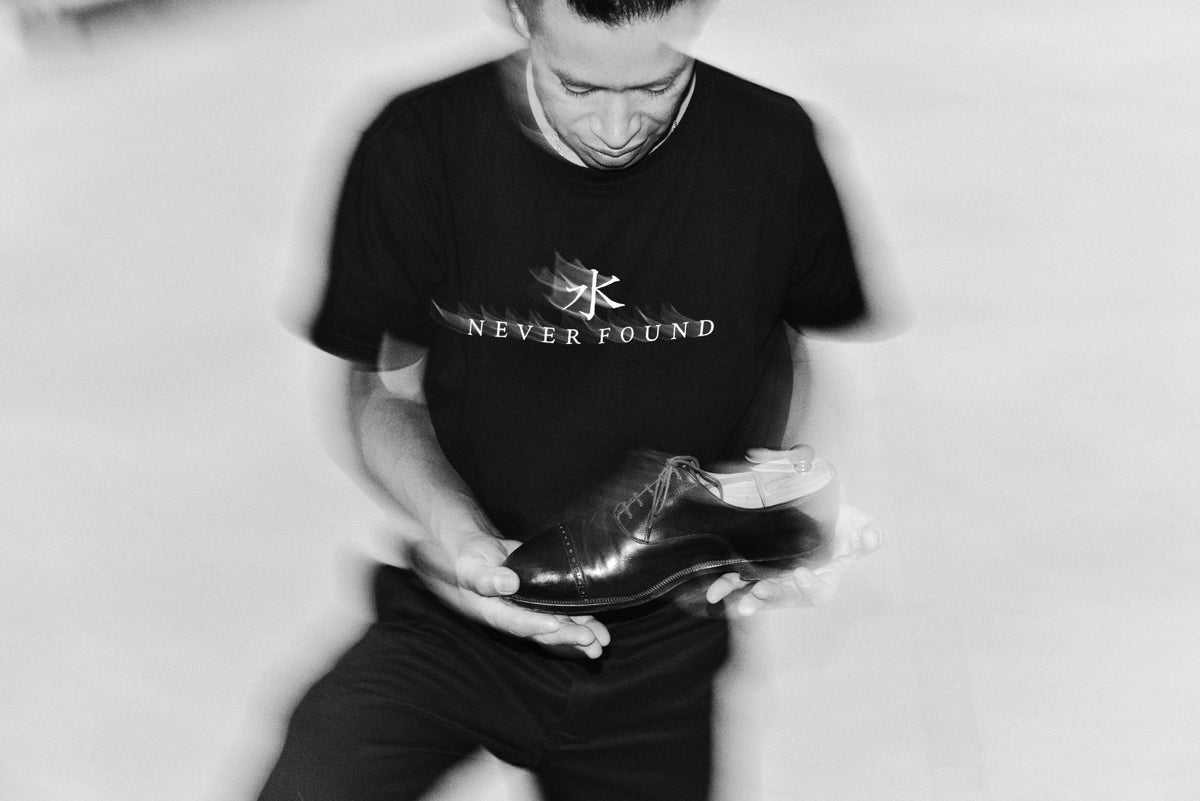 When first we meet Jaime we we're just started, we just had one t-shirt with a logo and a bunch of stickers…. he was skating at the little park down town, But of course his style was so cool… Jaime was one of the first guy attracted by our philosophies, and of course we were attracted by him.
NF: Hi Jaime how are you?
J: All Good, bit melting cause the hot weather but ok…
NF: Tell us something about your story, where you from originally?
J: I was born in Equator, i moved to Italy around 2000 because of study… but than i really started to appreciated the Italian lifestyle, so i'm still here (laugh )
NF: Favorite skater?
J: Well i like several skaters of course, but let's say one of my favorite right now it's Grant Taylor…. and from all the time the master (laugh) Marc Gonzales.
NF: So how did your passion for shoes began?
J: I've always been interested in hand made shoes, so as soon as i finished study in my university i started to try. I was attracted by the hand made… i wanted to build, to create, so i started to ask people around me, friends who were studying at the fashion school if i could collaborate, and after a some lessons, let's say, i realized i was in love for it.
I was trying ask to all the craftsmen if they needed some help also, even for free just do to a stage and to learn more… The first person i went was Saskia Wittmer but was very difficult to get a collaboration at the beginning. But at some point my brother i law told me he was able to do it and he could teach me, so after some time we opened a laboratory with some project in our mind to build shoes with other way and do to different stuff, but the project is a little slow let's say (laugh)… and so here i am, making this hand made pieces. I learned everything and i'm so in love with it…
NF: What about music?
J: i like severals kind fo music, let's say i like to collect vinyl records of Afro music, like Mulatu Of Ethiopia, Ali Farka, for the classic Al Jarreau  and many more…
Regarding contemporary music Part Time, Ty Segall and others
NF: you love also surf, which is your favorite surfer? 
J: I can be a little predictable but of course the Goat Kelly Slater is my favorite, his style will always be one of the most clean and powerful. I really like Michael February, Craig Anderson, would love to be able to surf even a little, like they do (laugh)